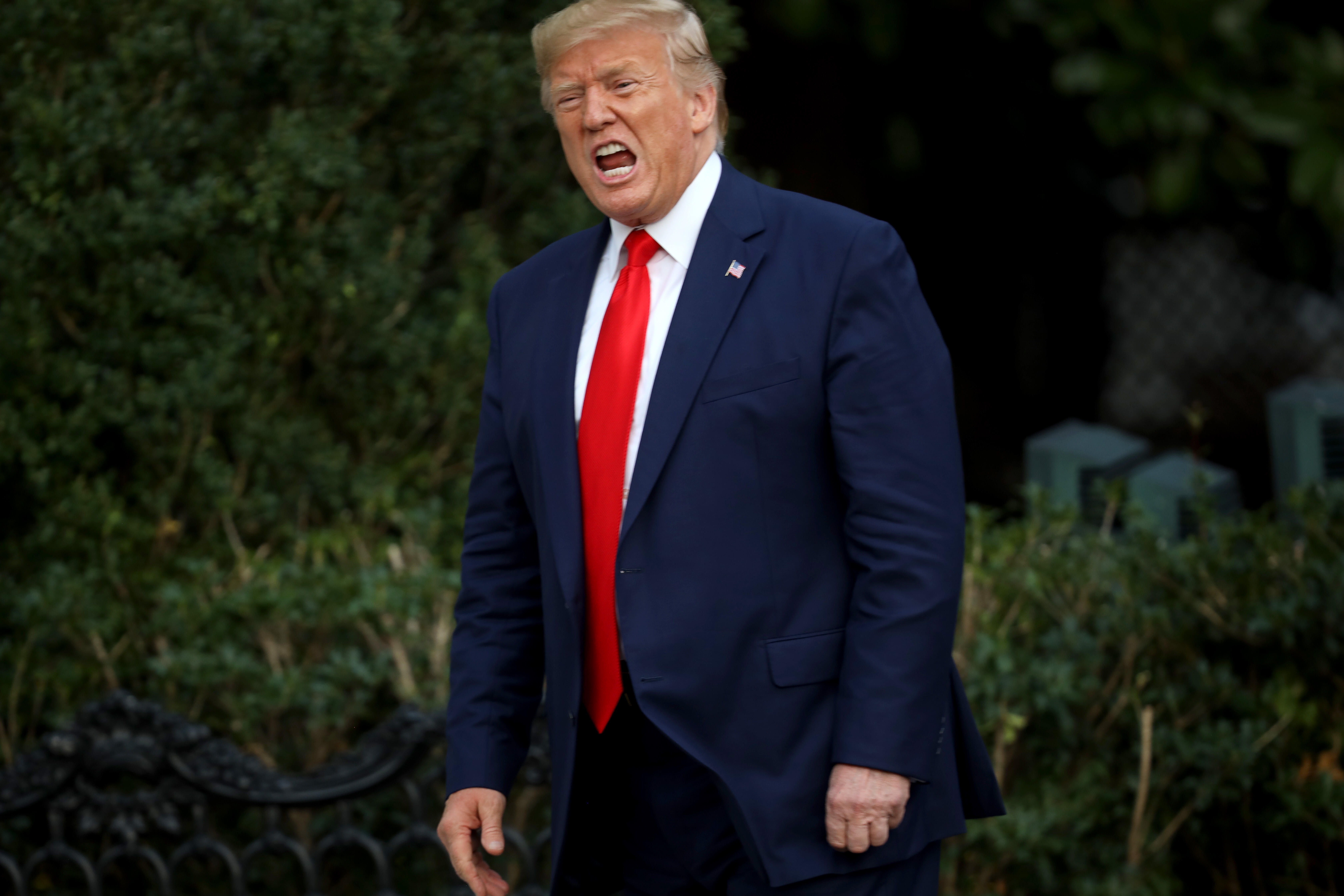 A new poll shows most Louisiana voters would re-elect Donald Trump in the 2020 election instead of replacing him with a Democrat.
The Gray Television polls shows 51% of the 625 registered voters polled said if the election took place today, they would vote for Trump. 43% said they would replace him with a Democrat, while 6% of those polled were still undecided.
The poll was conducted by Mason-Dixon Polling and Strategy.
Copyright © 2019 TTWN Media Networks LLC Photo: Getty Images