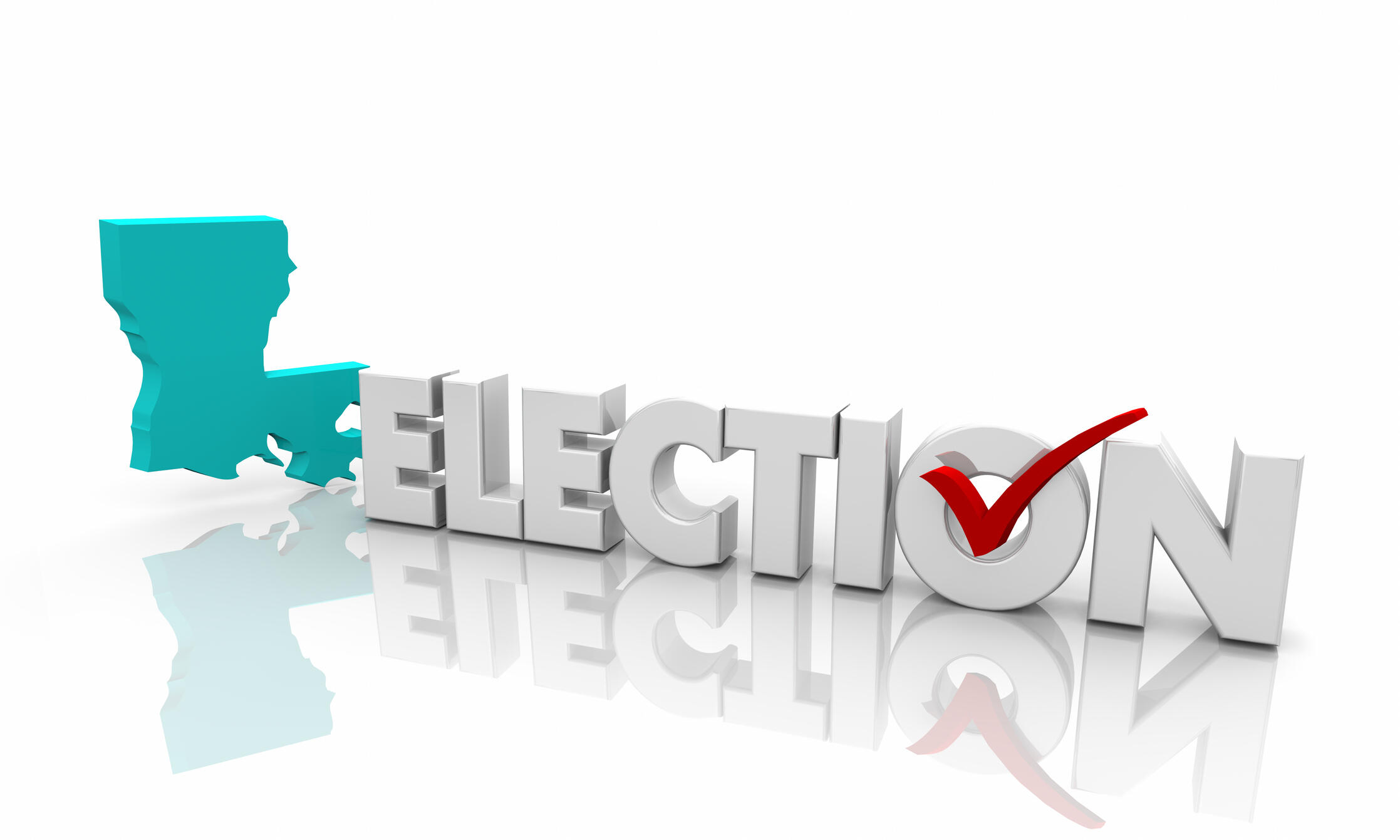 Gray Television's exclusive poll shows Democratic Louisiana Governor John Bel Edwards is currently leading his two Republican rivals with just four days left until the primary election.
Currently, the Incumbent Governor leads the polls at 45%, followed by Republican candidates Eddie Rispone at 22% and Ralph Abraham at 17%.
10% of those polled were still undecided.
The poll was conducted by Mason-Dixon Polling and Strategy and examined the votes of 625 registered voters.
All of the voters said they were likely to vote in Saturday's election.
Copyright © 2019 TTWN Media Networks LLC Photo: Getty Images