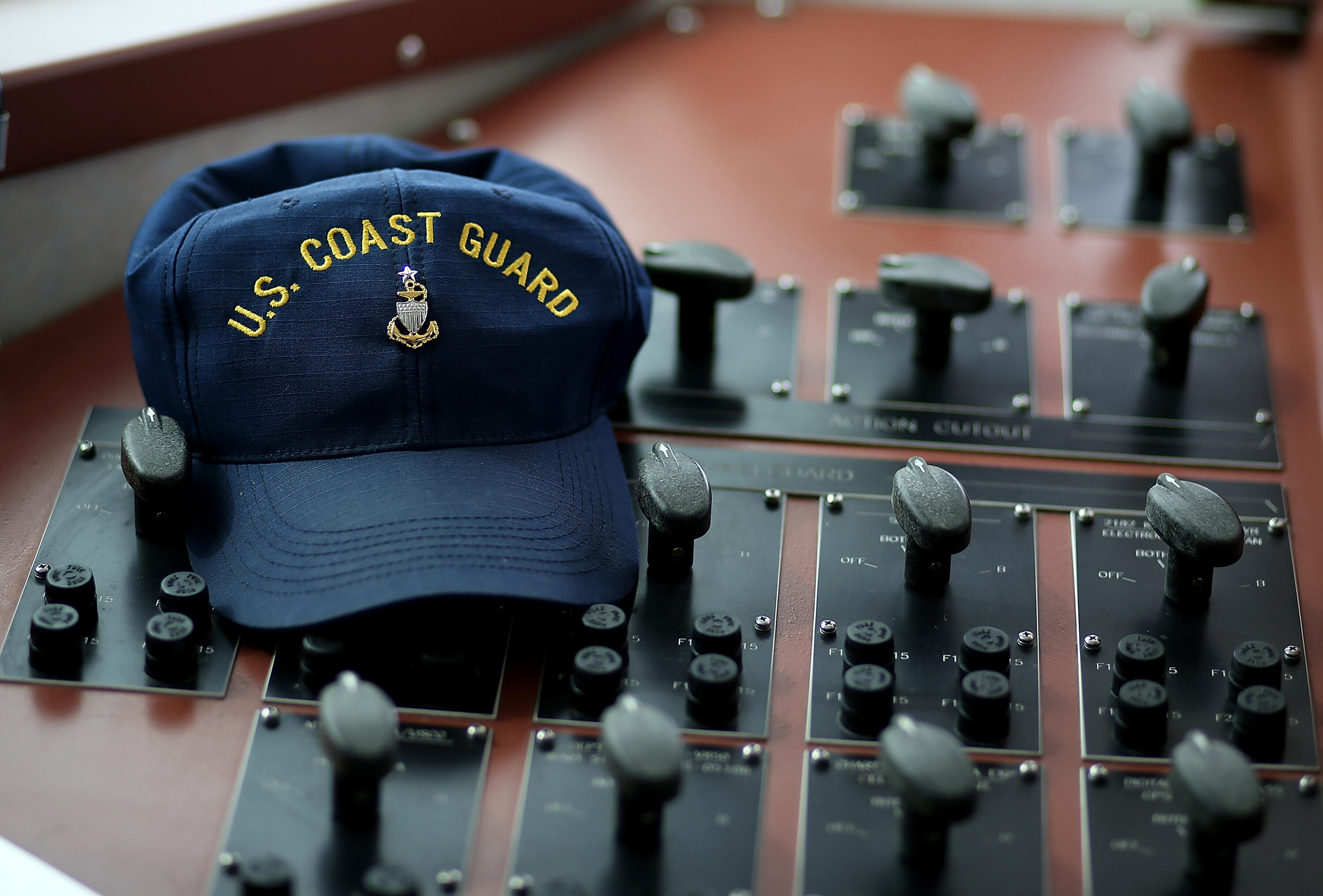 A man is recovering in a New Orleans hospital after being airlifted off of a Carnival Cruise ship on Tuesday.
The Coast Guard says the ship was around 65 miles from the Louisiana coast when they called for emergency assistance.
Officials say a passenger was hurt in a 15-foot fall, and the ship's doctor said the severe injuries could not be treated onboard.
According to reports, the man was transported to University Medical Center in New Orleans where he was listed in critical condition.
Copyright © 2019 TTWN Media Networks LLC Photo: Getty Images