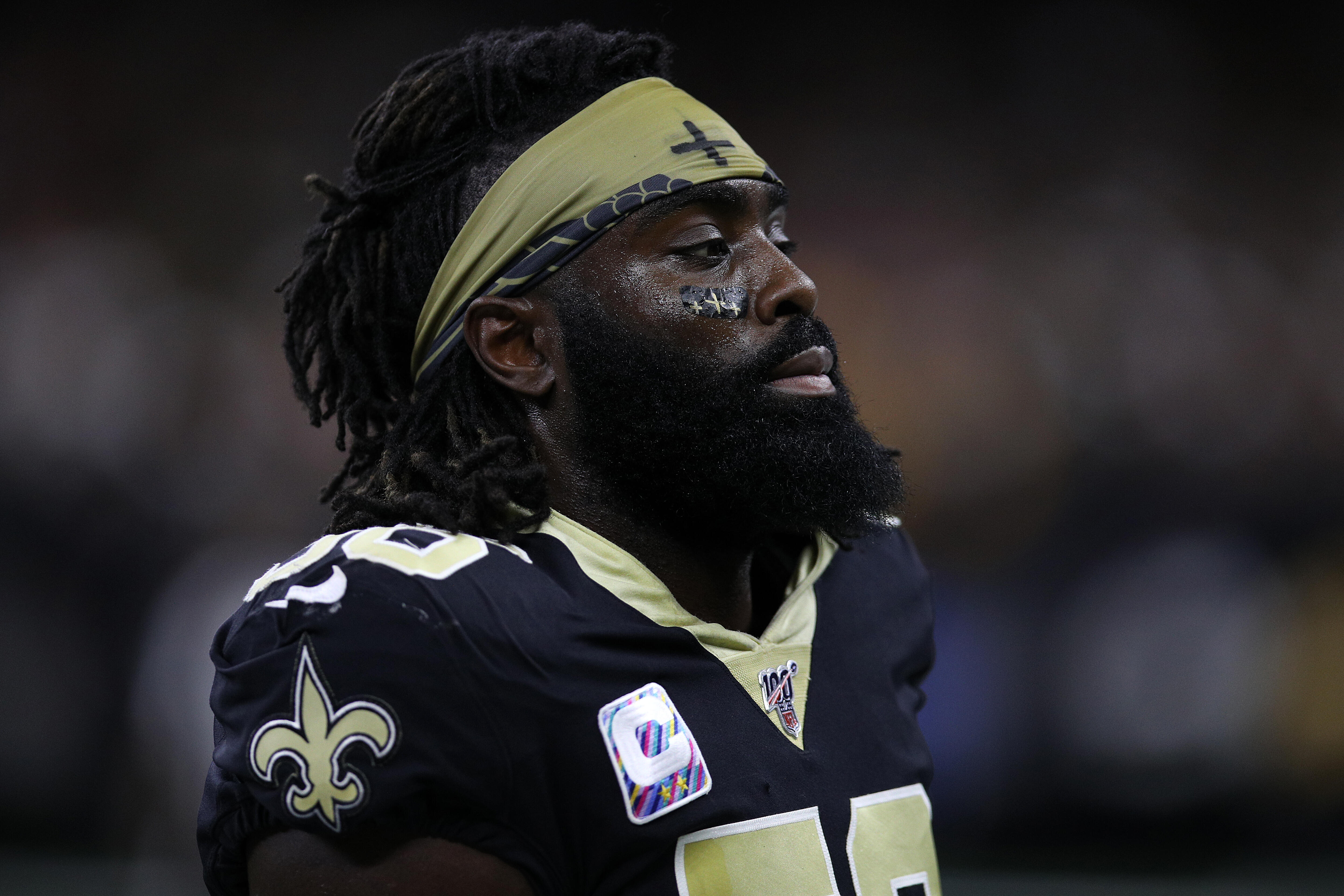 New Orleans Saints player Demario Davis says he will be donating the money from his uniform violation fine to a hospital in Mississippi.
Davis was told yesterday that the NFL would not be enforcing the $7,000 fine he received for wearing a headband with the words Man of God printed on it.
Davis appealed the fine to the league and began selling headbands with Man of God, Woman of God, and Children of God slogans to his supporters.
Davis says now that he has won his appeal, he will donate the $7,000 along with over $30,000 from headband sales to St. Dominic Hospital in Jackson, Mississippi.
Copyright © 2019 TTWN Media Networks LLC Photo: Getty Images